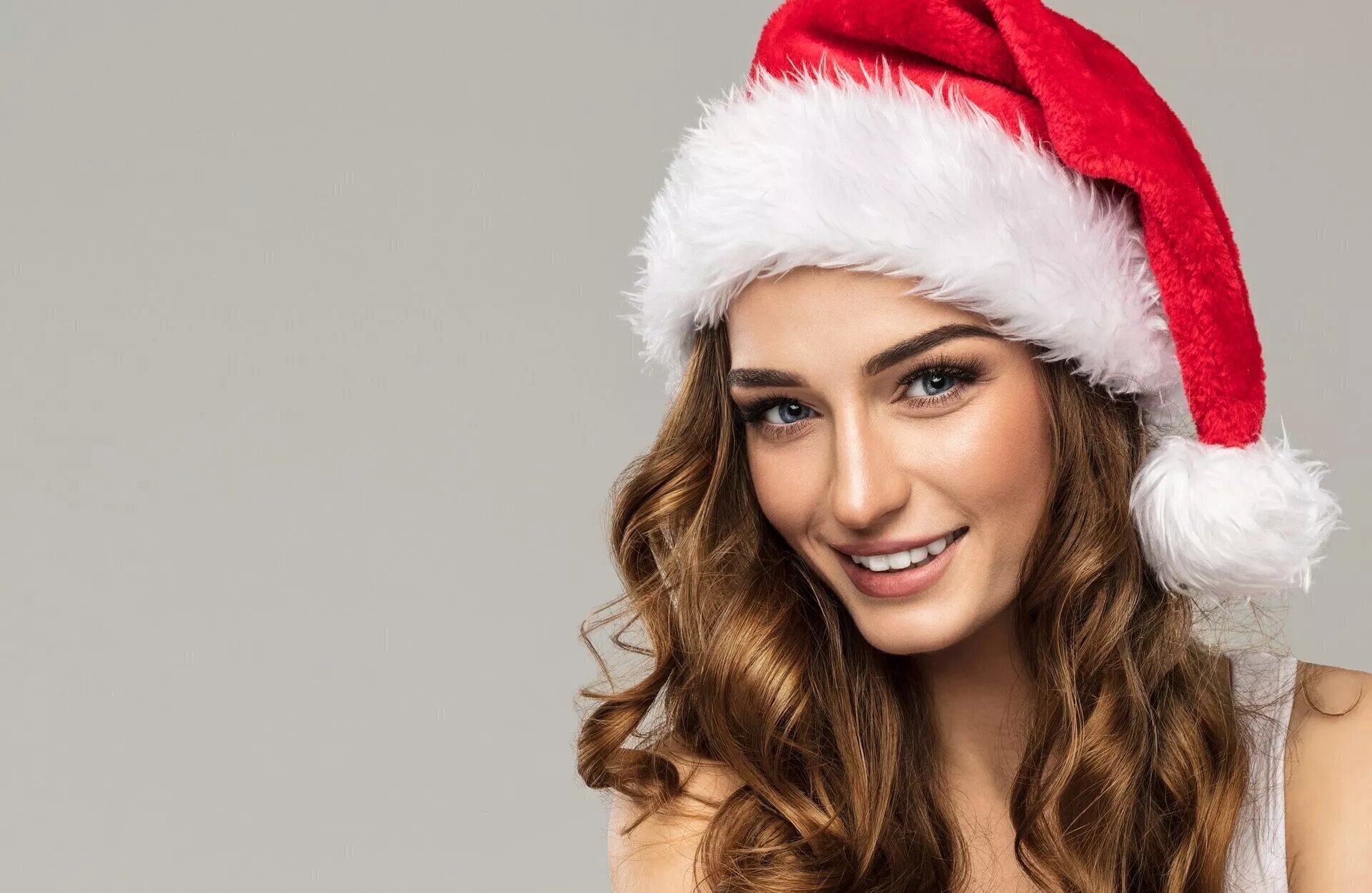 How to Treat Rosacea
this Holiday Season?
The holidays are all about decking the halls in reds and greens, but your face is probably the last place you want to see any red during the holidays. After all, the holidays are spent with friends and family from far and wide. But at Begin Anew, formerly Begin Anew, we know that rosacea is a common problem that can grow more severe during the holidays thanks to stress and other factors. Maybe you're wondering how to treat rosacea? Well, our experts at Begin Anew are happy to offer treatments for rosacea that can even fit in with the hectic holiday season!
Our expert aesthetics team specializes in non-invasive redness, sun damage and scar revision in Jupiter. We can address rosacea's reddening effects in a simple outpatient procedure such as our photo facials. Photo facials use intense pulsed lights to treat the lower levels of the skin, leaving the upper dermal layers untouched. This means that we can treat many conditions such as:
Freckles
Rosacea
Pigmentation Imbalance
Broken Capillaries
Sun Damage
Scars
Wrinkles
Skin Discoloration
Sun Spots
Facial Vein Issues
The IPL photo facial procedure uses the latest sciences to reawaken skin, treating rosacea issues and many more. Essentially, our experts use intense pulsed lights to treat deeper layers of the skin, causing the deeper dermal layers to constrict, thus reducing issues such as redness and bulging veins. Photo facials can reduce rosacea symptoms, along with offering considerable scar revision in Jupiter.
Perhaps best of all, our photo facials are quick and effective for swiftly treating your concerns. This means that you can enjoy considerable reduction in problem areas without disrupting your holiday routine. Our rosacea treatments, scar revision and other services are quick, noninvasive and most patients experience little to no discomfort. You can quickly treat your problem areas, then head back out for your holiday shopping, cooking and other preparations. Our services also make a great holiday gift!
This holiday season, you're probably focused on decking the halls. But, the last thing you want to do is allow rosacea and other issues to drag down your celebrations. Our experts at Begin Anew are ready to help you make the most of your holidays with our comprehensive and effective rosacea procedures and services. We invite you to explore all the services we offer this holiday season. Give our office a call at (561) 781-3578 to schedule your personal consultation.